Premium

Forex

Robots for cTrader, MT4 and MT5
Improve your trading with automated Forex robots and algos that employ state-of-the-art strategies for investors of any preference, risk aversion and profile.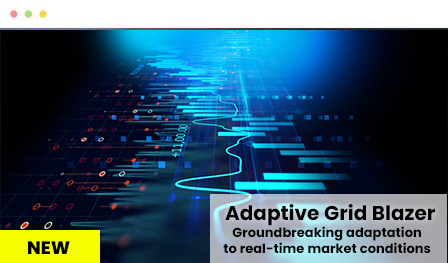 Profitable Forex Robots for cTrader, MT4 and MT5, developed for private investors looking for an edge
Whether you are a cautious Forex investor, or a speculator living on the edge, we are sure you will find a Forex robot in our library that fits your trading style.
Welcome to ForexCove – The home of Premium Forex Robots.
Explore, choose and download indicators from our library. Here you find interesting takes on Forex indicators not included in cTrader.
We develop trading indicators, algorithms and bots for you. Contact us with detailed description, and we will provide you with a quote.
Courage of our convictions and responsibility is in our DNA
We know all traders are different. From more risk averse investors working toward results in the long term, to traders looking to speculate on a minute-to-minute basis. Understanding the mindset of different traders, has been the key to our collection of diverse algos. But make no mistake, in our presentation videos, we are very transparent about the intrinsic advantages and disadvantages of the strategies in play.
How you backtest forex robots matters more than you imagine
Surprisingly, many Forex algo vendors are not candid about how they test their trading systems. They show simplified results, based on open/close data, not tick data. This leads to unrealistically favorable estimations of potential investment and profitability on their robots. At ForexCove, all backtests are done on tick data, providing you with a realistic perspective of what a given Forex robot can achieve over time.
Superior Forex

algos

 that yield results through innovation
Great attention to detail goes into our Forex Robots. We constantly push the envelope to cater for both the conservative investor, and the bleeding-edge speculator.
"We dedicate our resources to developing FOREX trading robots for any trader profile"
Discover which robot is right for you